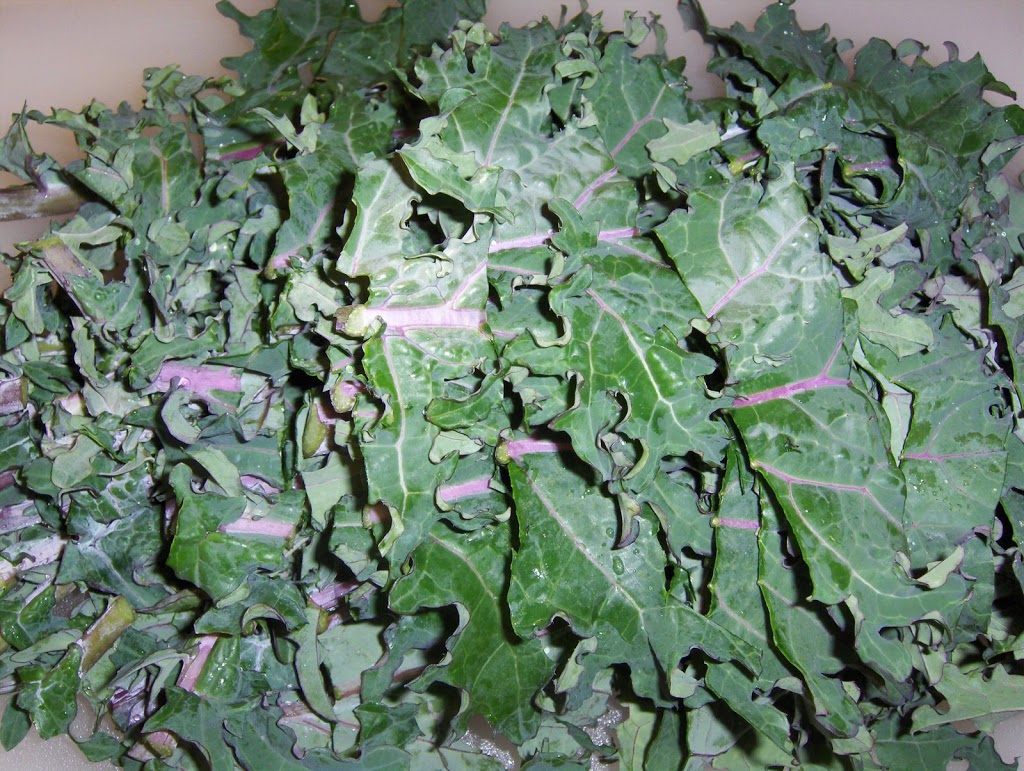 5 russet potatoes — peeled and cut into 1/2-inch cubes
1/2 cup unsalted butter — at room temperature
1/4 cup whole milk
Kosher salt
freshly ground pepper
1 large leek — including pale green parts, halved lengthwise and well
rinsed, thinly sliced
4 large shallots — thinly sliced
1 bunch kale — about 1 lb, well rinsed and stemmed, then coarsely chopped
1 head napa cabbage — cored and coarsely chopped
1/8 teaspoon ground mace or freshly grated nutmeg
2/3 cup chopped green onion tops
Pour water to a depth of 1 inch into a large pot and bring to a boil. Put the potatoes into a collapsible steamer basket and set the basket over the boiling water. (The water should not touch the bottom of the steamer basket.) Cover and steam until the potatoes are tender when
pierced with a small knife, about 15 minutes. Transfer the potatoes to a bowl.
Empty the pot and wipe dry Return the potatoes to the still-hot pot. Add 1/4 cup of the butter, the milk, 3/4 teaspoon kosher salt, and 1/4 teaspoon pepper and mash well with a potato masher.
Melt the remaining 1/4 cup butter in another large pot over medium heat.
Add the leek and shallots and sauté until the vegetables begin to soften, about 5 minutes. Add the kale and toss just until wilted but still bright green, about 3 minutes. Add the napa cabbage and toss until tender-crisp, about 8 minutes. Sprinkle with the mace, 1/4 teaspoon kosher salt, and 1/4 teaspoon pepper. Cover and cook until the flavors blend, about 1 minute. Stir the cabbage mixture into the potatoes. Reheat the potatoes over low heat, stirring often, about 5 minutes.
Transfer to a bowl, sprinkle with the green onion, and serve.